Our Services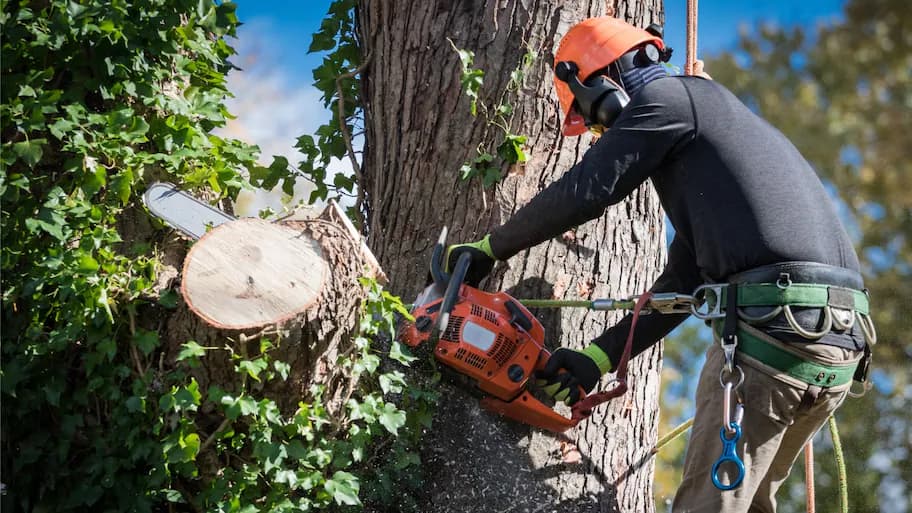 We are experienced at removal of all types of trees for all reasons. If you have a diseased tree, one that is dying, too close to a structure, damaged by weather or by any other factor we will cut it down and remove the tree from your property. Our experience ensures that your tree removal will happen quickly and safely.
Your tree may need trimming to remove limbs that can cause damage during a storm or high winds. Tree trimming by an experienced professional ensures that the correct amount of the proper limbs are removed prior them causing damage.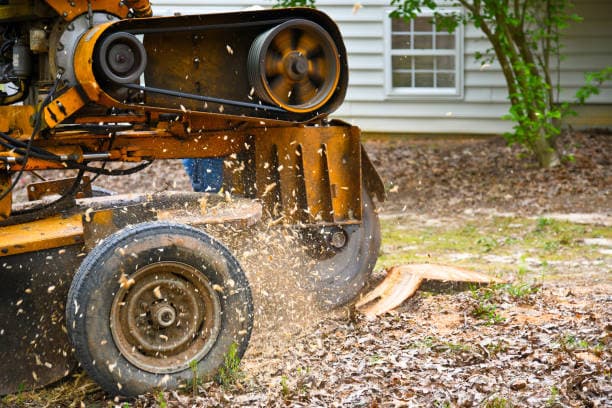 Using a stump grinder is the quickest way to remove a stump from your property and allow for reseeding or sodding to restore your lawn. Grinding a stump to between four and six inches below the surface provides enough soil to allow grass to grow, but deeper grinding of stumps and roots is possible.
Other Services
Lot Clearing
If you have a portion of property or an entire lot that needs trees removed, Discount Tree Care will clear the entire area of trees.
Storm Damage Clean up
Cleaning up trees damaged by storms, and the limbs and other debris, should be handled by experienced professionals to ensure no further harm is caused by the damaged tree, or no one is injured trying to clean it up themselves. We can help restore a property to pre-storm condition safely.
Winter Pruning
Pruning trees to encourage healthy growth is best done during the winter when the tree is dormant. Pruning by an experienced professional ensures that only the necessary foliage and limbs are removed.
Brush Chipping
Homeowners who clear brush from their property can't always remove the trimmings on their own. Discount Tree Care can chip and properly remove the brush from the property.
Emergency Tree Removal
Trees damaged during a storm or high wind that are poised to cause damage can be removed on an emergency basis.
---
Contact Us
Address
10629 Little Ave,
Waconia, MN 55387

Phone
Hours of Operation
Friendly, fast and reliable service at a great price! Discount Tree Care is on standby 24 hours a day, 7 days a week and 365 days a year for emergency service.